Meet the Board
Our Leadership Team
Mirror Ministries is lead by the following board members: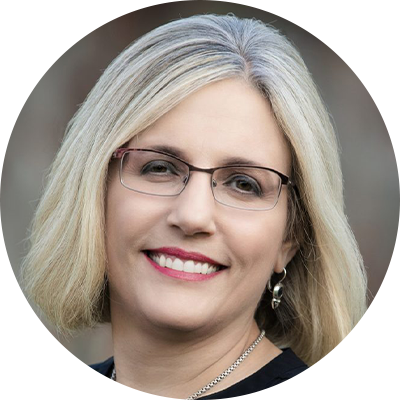 Susanne Hughes, Founder/President
Susanne is founder and President of Mirror Ministries.  She has been in the Lord's service in various capacities most of her adult life.  She has been a Bible teacher and women's ministry conference speaker since 2007.  Susanne is the author of Everyday Parables: Hearing God's Voice in the Simple Things of Life and Rescue Scriptures: Scriptures to Claim for Freedom from Areas of Bondage or Entrapment.  Susanne has served on staff at Trinity Baptist Church in Lake Charles, Louisiana, and on the Ladies' Ministry Executive Council there.  She has been a Bible Study Fellowship (BSF) leader and has written and taught in-depth Bible Studies to women from a variety of denominational backgrounds.  She is married to Stephen, and they are the proud parents of three sons: Jonathan, Joshua, and Joseph.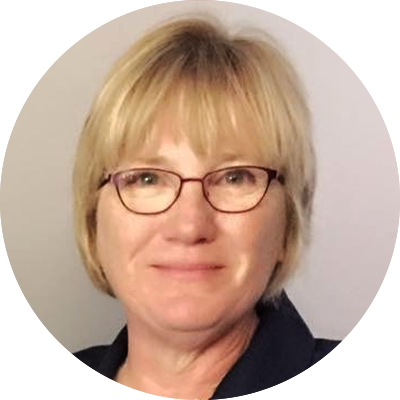 Barbara Chapman, Treasurer
Barbara Chapman is Treasurer for Mirror Ministries and has been a member of the Board of Directors since 2016. Barbara has a Bachelor of Science in Accounting from McNeese State University and worked for more than 30 years with Plumber's and Steamfitters Local 106.  Barbara has a passion for children, teaches Sunday School to 4 and 5 year olds, and is currently employed as a Ministry Assistant in the Children's Ministry at First Baptist Church Moss Bluff, LA.  She has been an active member at FBCMB since 1981 and is active in her service to the Lord with FaithWalk South Louisiana,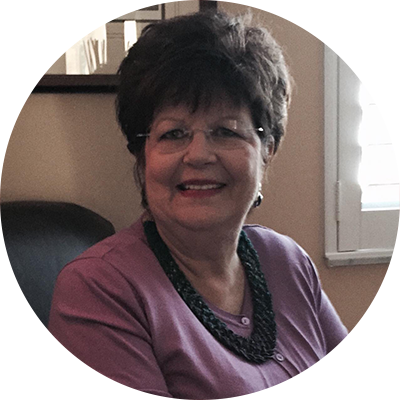 Cindy Beatty, Secretary
Cindy Beatty is Secretary for Mirror Ministries and the Administrative Assistant to the Senior Pastor at Trinity Baptist Church, Lake Charles, Louisiana.  In past years, she served as Director of Ladies' Ministry at Trinity which afforded her many opportunities to meet and minister to women in varying degrees of bondage and pain.  Cindy has a heart for ministering to hurting people.  She is actively involved in the Worship Choir, City of Refuge Sunday Morning Bible Study class, and the Trinity Benevolence Ministry giving her the opportunity to serve on the Board of Manna Ministries.  Cindy is married to Kevin, and they have one son, Jonathan.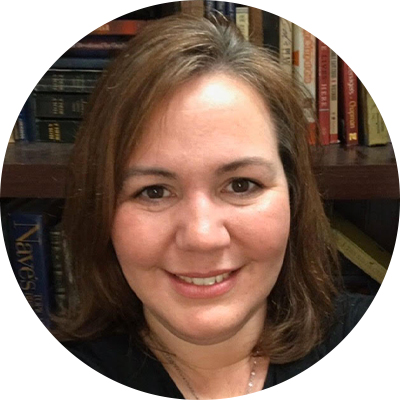 Amy Ballard, Member-At-Large
Amy Ballard is a Member at Large for Mirror Ministries. She has also served as Susanne's executive assistant for 10 years. Amy, her husband, Bill, and their children live in Westlake, LA. Amy works as a teacher at Anchor Christian Academy. She also serves in the children's ministry at First Baptist Church Westlake.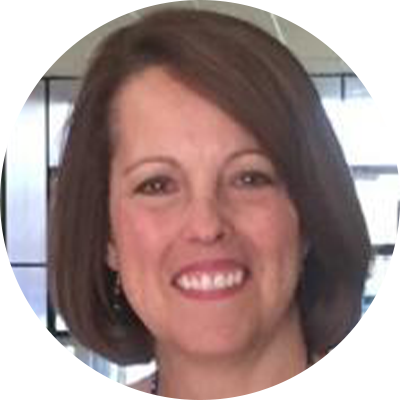 Cynthia Mooney, Member-At-Large
Cynthia Mooney is a Member at Large for Mirror Ministries. Cynthia has been a member of First Baptist Moss Bluff for over 20 years when she moved from California to Lake Charles, Louisiana.  She has served in children's ministry, and has been involved in mission trips to New York & Mexico. Cynthia is actively involved in Faithwalk South Louisiana and currently serves as a volunteer for ABC Pregnancy Resource Center.  Cynthia is married to Terry and they have four children.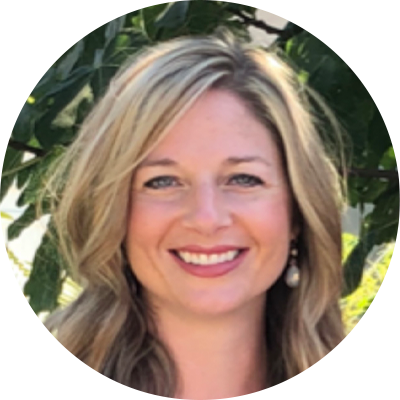 Miranda Vinson, Member-At- Large
Miranda Vinson is a Member at Large for Mirror Ministries.  Miranda, her husband, Huey, and their two children live in Ragley, LA.  She is a member of First Baptist Moss Bluff, where she and her family are actively involved.  Miranda currently serves as the principal of First Baptist Christian Academy.  She also enjoys serving in the Faithwalk ministry.